Let's have a look at the card pool from one of my prerelease session.

White
Faith Unbroken x1
Faithbearer Paladin x1
Guardian of Pilgrims x1
Fiend Binder x1
Ironwright's Cleansing x1
Repel the Abominable x1
Sigardian Priest x1
Thraben Standard Bearer x1
Steadfast Cathar x1
Inspiring Captain x1
Bound by Moonsilver x1
Moorland Drifter x1
Militant Inquisitor x2
Thraben Inspertor x1
Strength of Arms x1

Blue
Contingency Plan x2
Take Inventory x1
Enlightened Maniac x1
Ghostly Wings x1
Scour the Laboratory x1
Spontaneous Mutation x1
Tattered Haunter x1
Mausoleum Wanderer x1
Gone Missing x1
Silburlind Snapper x1
Docent of Prefection x1

Black
Boon of Emrakul x2
Certain Death x1
Graf Rats x1
Midnight Scavengers x1
Ruthless Disposal x1
Strange Augmentation x1
Succumb to Temptation x1
Thraben Foulbloods x1
Dead Weight x1
Gisa's Bidding x1
Heir of Falkenrath x1
Macabre Waltz x1
Murderous Compulsion x1
Olivia's Bloodsworn x1
Rottenheart Ghoul x1

Red
Blood Mist x1
Bold Implar x1
Borrowed Hostility x1
Distemper of the Blood x1
Falkenrath Reaver x1
Make Mischief x1
Stensia Banquet x1
Fiery Temper x1
Magmatic Chasm x1
Stensia Masquerade x1
Avacyn's Judgement x1
Vessel of Volatility x1
Convicted Killer x1

Green
Backwoods Survivalists x1
Emrakul's Evangel x1
Hamlet Captain x2
Springsage Ritual x1
Swift Spinner x2
Ulvenwald Captive x1
Wolfkin Bond x2
ClipWings x1
Kessig Dire Swine x1

Multicolour
Campaign of Vengeance x1
Spell Queller x1
Prized Amalgam x1

Colourless Decimator of the Provinces x1
Distended Mindbender x1
Vexing Scuttler x1
Wrethed Gryff x1
Cathar's Shield x1
Cryptolith Fragment x1
Field Creeper x1
Geist-Fueled Scarecrow x1
Murderer's Axe x1
Stone Quary x1
Alright, alright..Here's the summary from the long, boring list:
Rare/Mythic
Prized Amalgam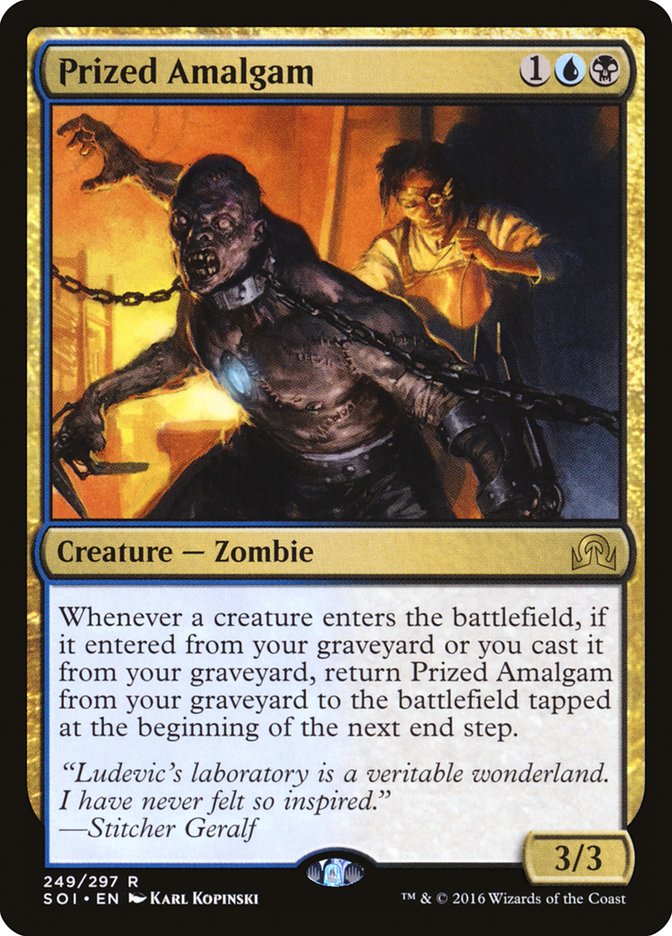 and Avacyn's Judgment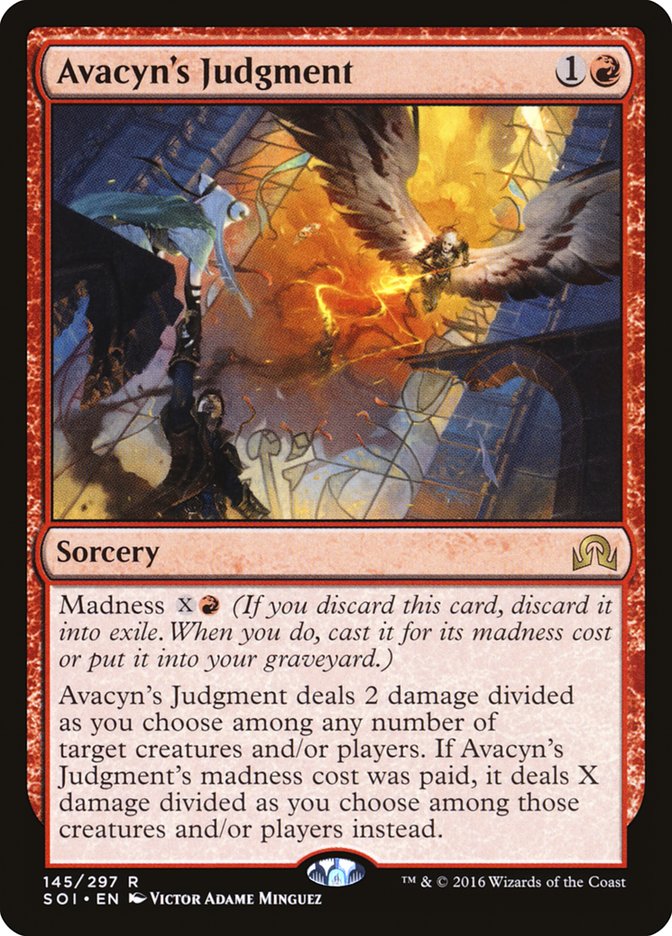 from SOI

Distended Mindbender
, Decimator of the Provinces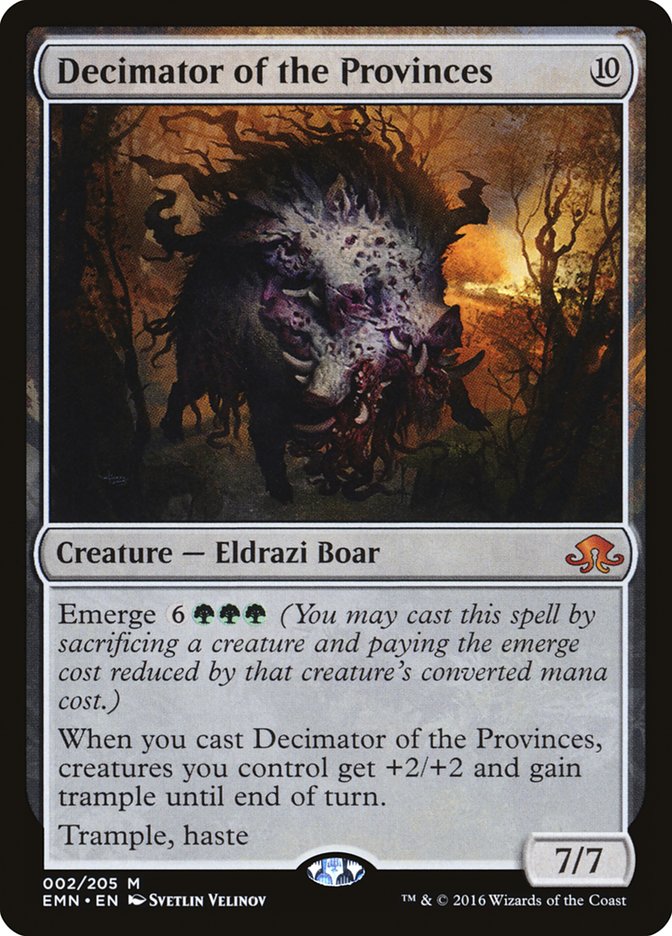 , Emrakul's Evangel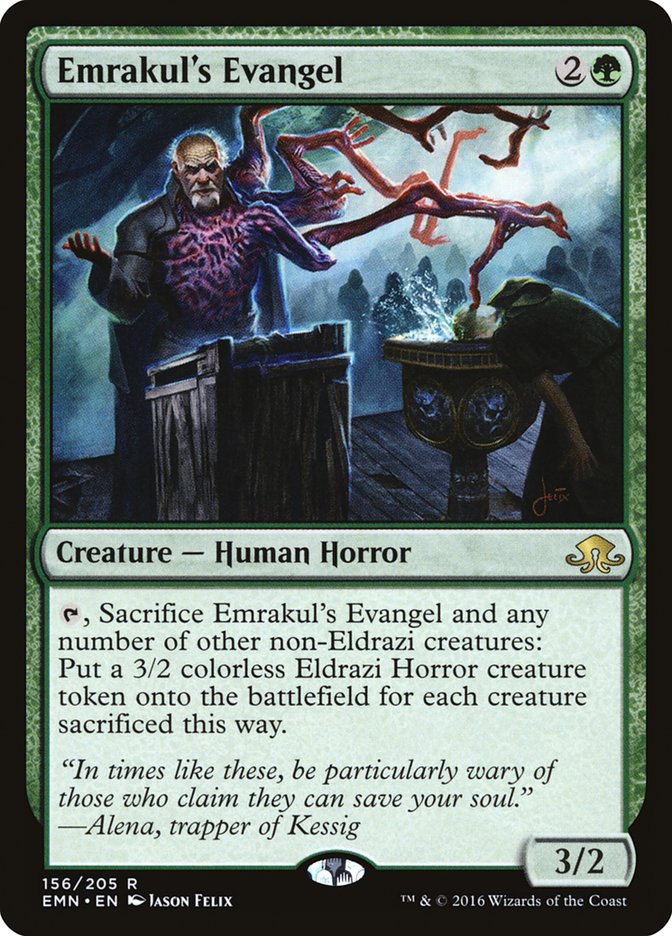 , Spell Queller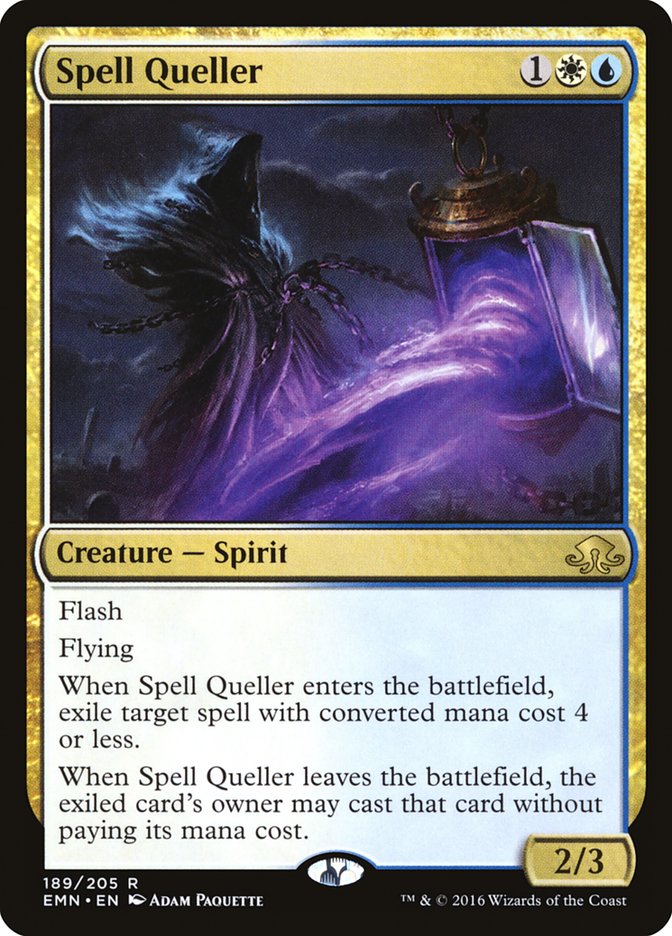 , Mausoleum Wanderer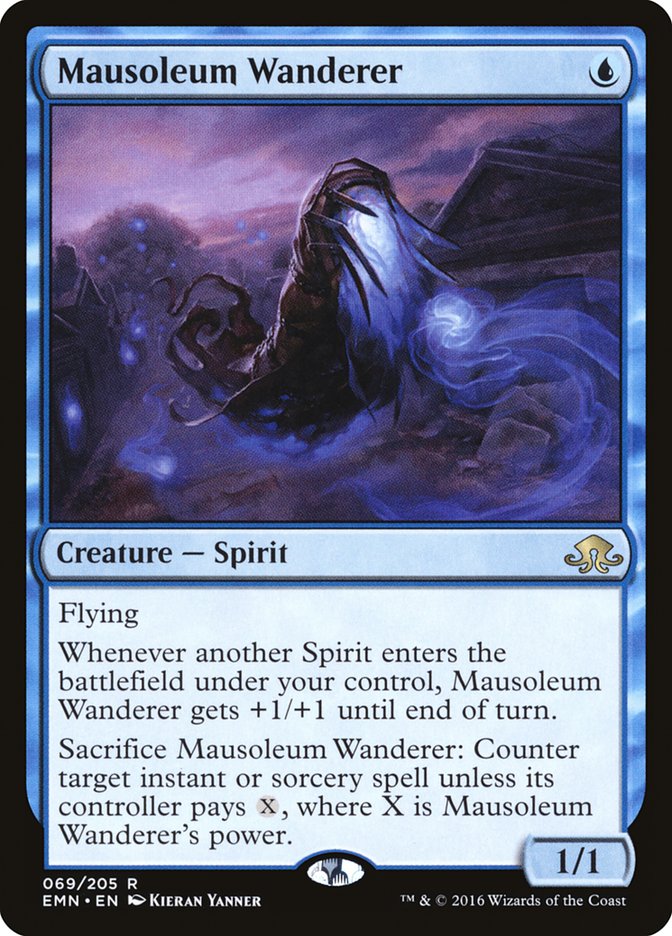 and Docent of Perfection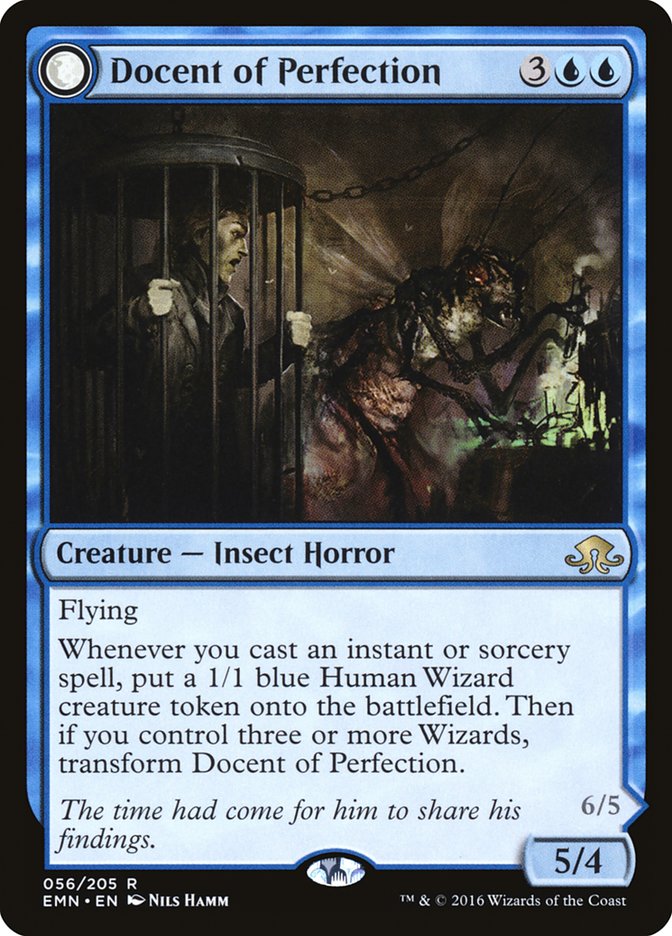 from EMN

Removals
Fiery Temper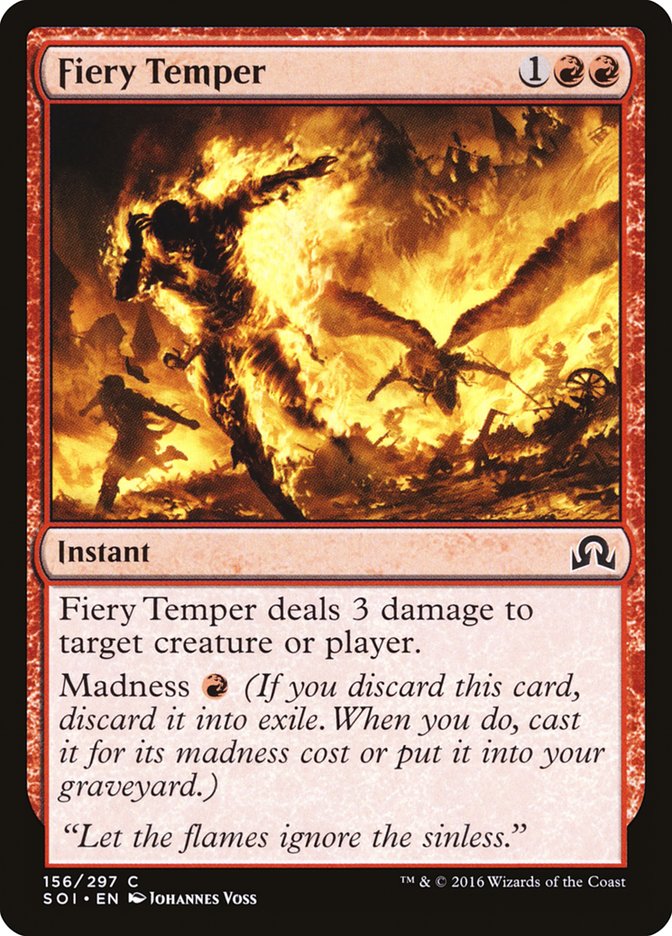 , Avacyn's Judgement, Murderous Compulsion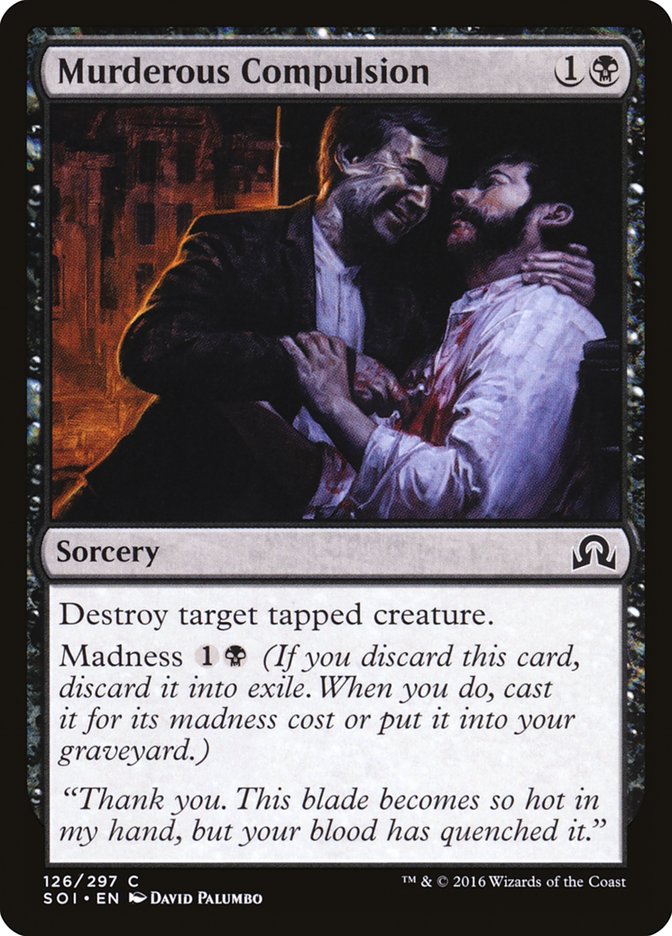 , Dead Weight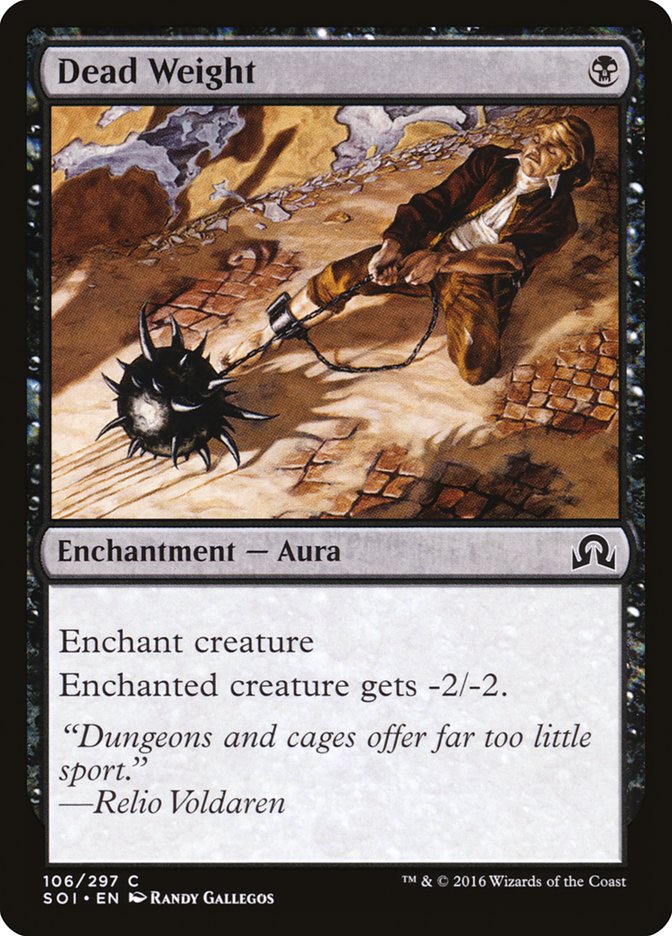 , Boon of Emrakul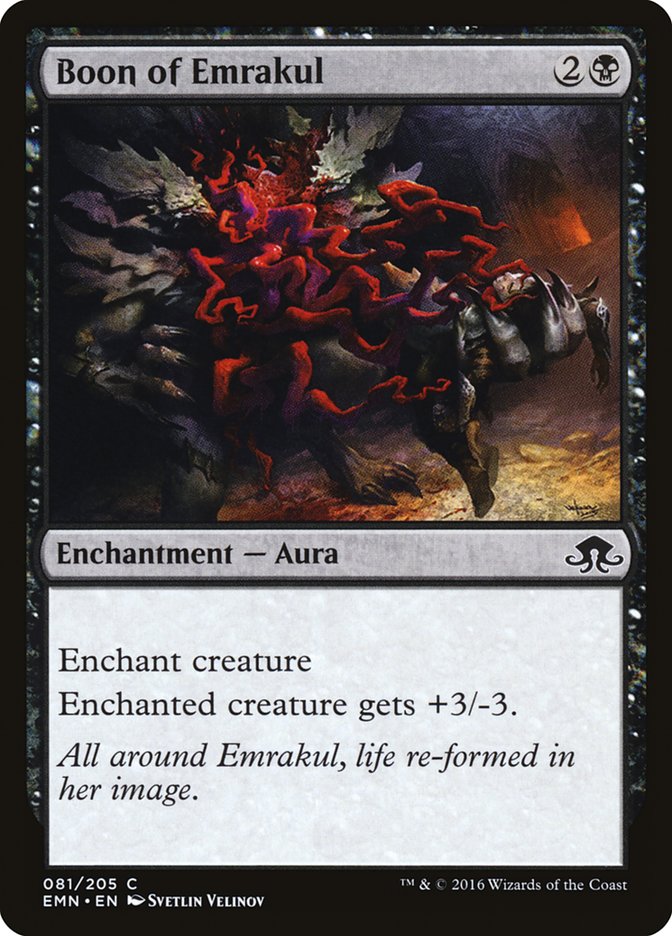 x2, Certain Death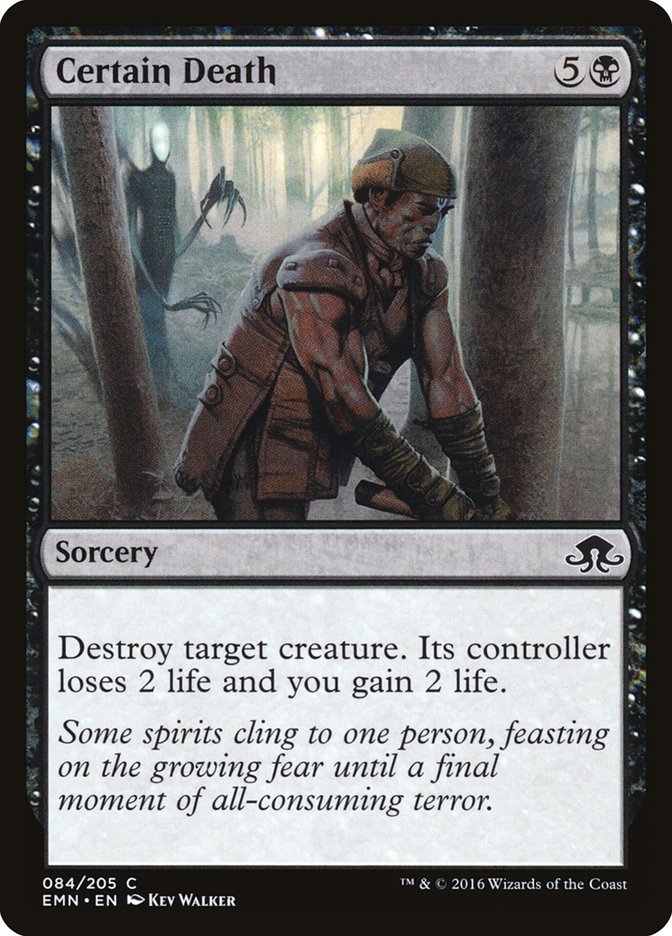 , Ruthless Disposal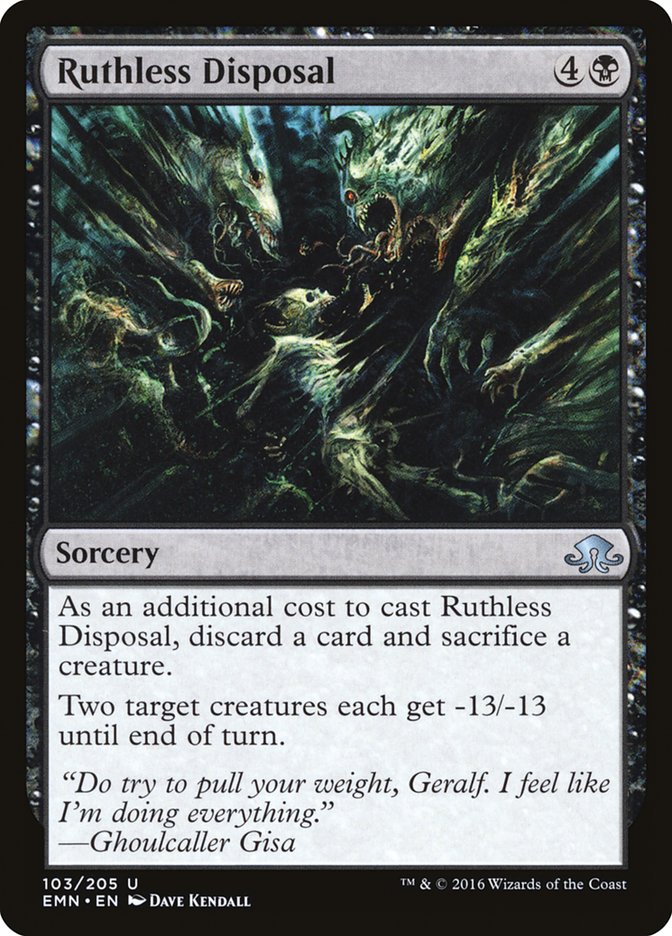 , Faith Unbroken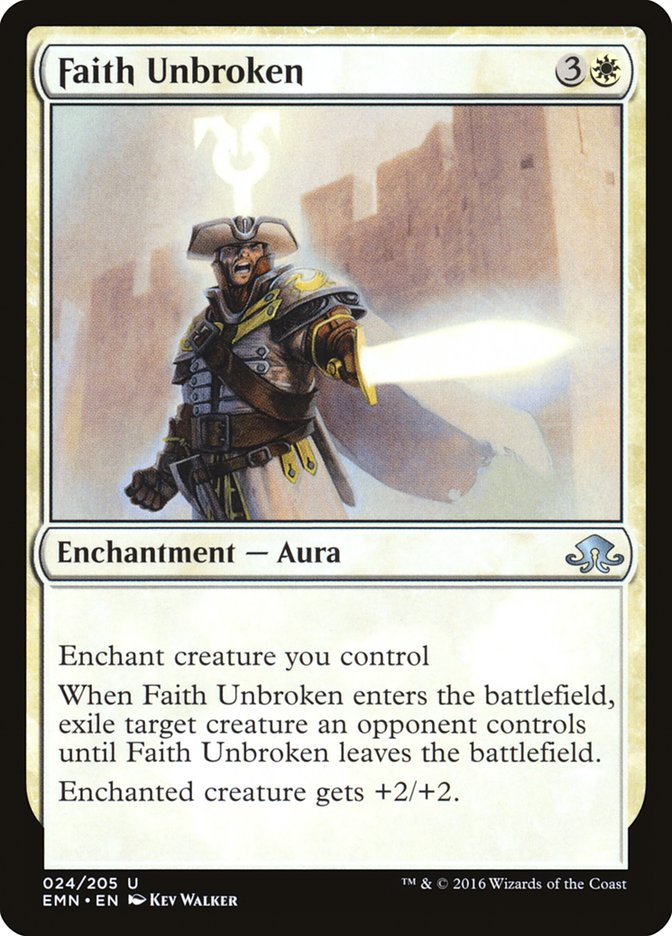 , Bound by Moonsilver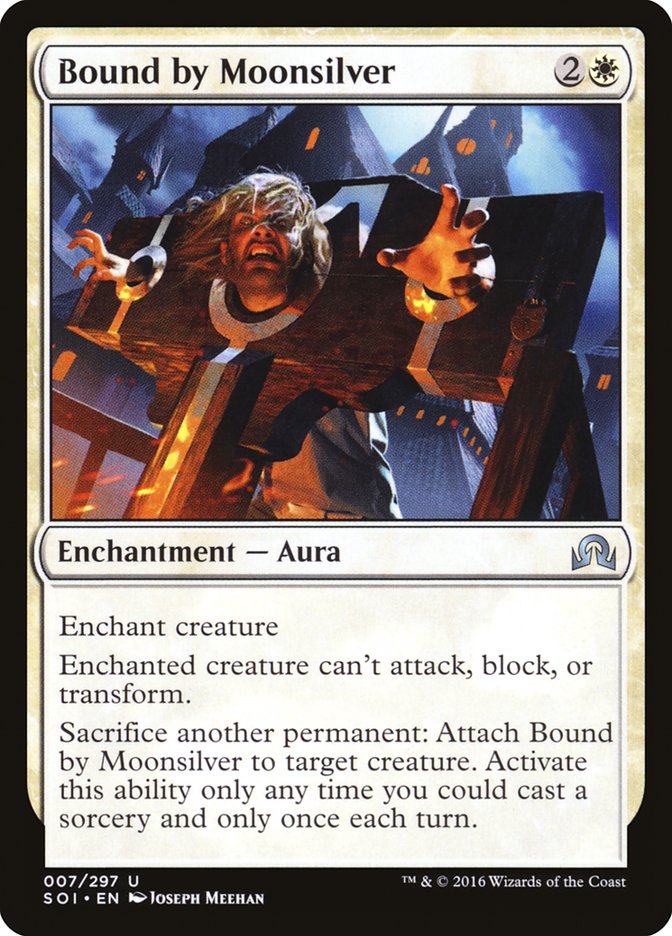 As you see from my card pool, there are a lot of good Blue rares but the problem is, there are not enough common and uncommon Blue cards to support the deck if go with Blue. Red also does not have enough solid creatures that are playable. I end up playing Black and White as there are a lot of removals and some solid creatures from my pool.

My sealed deck
Creatures(13)
Graf Rats x1
Heir of Falkenrath x1
Olivia's Bloodsworn x1
Sigardian Preist x1
Moonland Drifter x1
Thraben Foulbloods x1
Militant Inquisitor x2
Rottenheart Ghoul x1
Inspiring Captain x1
Geist-Fueled Scarecrow x1
Midnight Scavengers x1
Faithbearer Paladin x1

Other Spells(10)
Ruthless Disposal x1
Certain Dead x1
Boon of Emrakul x1
Murderous Compulsion x1
Gisa's Bidding x1
Campaign of Vengeance x1
Faith Unbroken x1
Bound by Moonsilver x1
Decimator of the Provinces x1
Distended Mindbender x1

Lands(17)
Swamp x10
Plains x7

I went 2-1 in the Prerelease with this deck. Chittering Host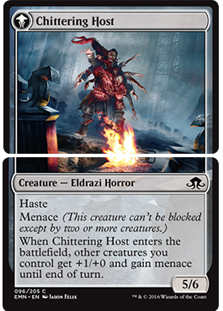 is quite a bomb that helped me to win most of my games. Although most of the time Graf Rats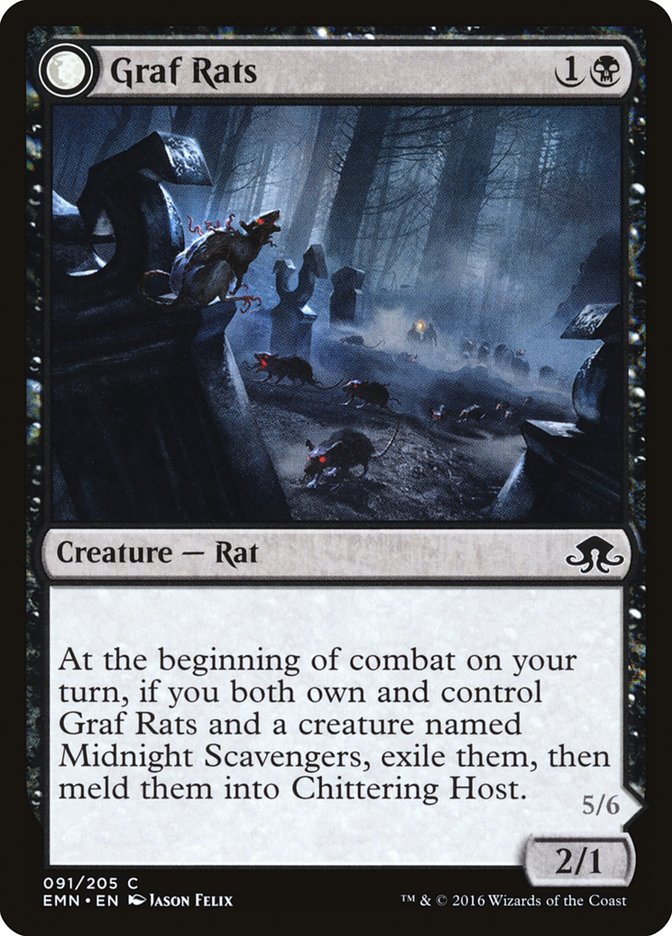 will be in the graveyard but Midnight Scavengers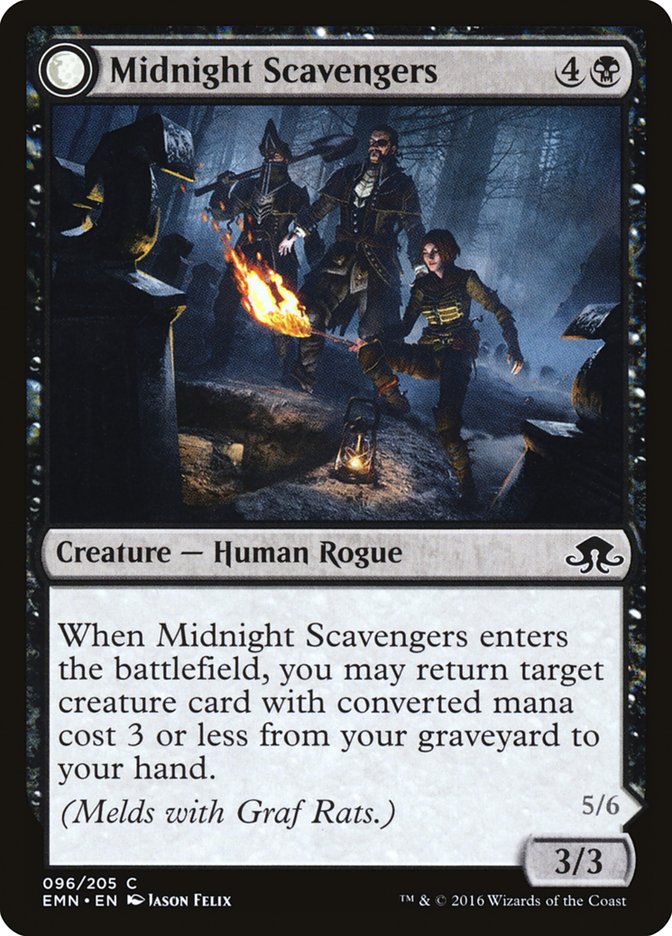 can bring them back from the graveyard. There are some flyers in this deck like Moorland Drifter, Olivia's Bloodsworn and Heir of Falkenrath to help me push through some damage. In round 3, my opponent has Thalia, Heretic Cathar and Season Past in game 1; Providence and Emrakul's Evangel in game 2......which is so hard for me to beat.
After the Prerelease event I asked my buddy, Jeffrey Ong Shun Wei about how he will build a deck by using this card pool. Here's the deck he built:

Deck by Jeffrey Ong
Creatures(19)
Thraben Inspector x1
Thraben Standard Bearer x1
Ulvenwald Captive x1
Hamlet Captain x2
Field Creeper x1
Sigrdian Preist x1
Moorland Drifter x1
Guardian of Pilgrims x1
Steadfast Cathar x1
Emrakul's Evengel x1
Miltant Inquisitor x2
Swift Spinner x2
Backwoods Survivalists x1
Inspiring Captain x1
Kessing Dire Swine x1
Decimator of the Provinces x1
Other Spells(4)
Cathar's Sheild x1
Bound by Moonsilver x1
Wolfkin Bond x2

This deck is more aggressive with more 2 cmc creatures. I think it would be nice to play a creature heavy deck with Emrakul's Evengel as we can sort of "counter" opponent's removal spells this way.
Thanks for reading this article and hope you guys enjoy your Prerelease event in your local game store. Feel free to share your opinion with us as well. Until next time.